About NSC
The National Service Cooperative; founded in 1994, is owned and operated by Independent Foodservice Equipment Repair companies across the United States. Customer Service is our cornerstone. We are the nation's Premier Service Network and your 1st party solution – not a 3rd party option.
The NSC operates a 24-hour live Program Management Center (PMC)
to accept incoming service requests and dispatch them to our appropriate Service Partners. Service calls are dispatched anywhere in North America.
We offer a "Service Council" to our customers made up of individuals within our network that understand the challenges facing our industry today. We also have an Executive Advisory Board comprised of leading individuals from manufacturers, dealers and end users that ensures the NSC supports our customers needs.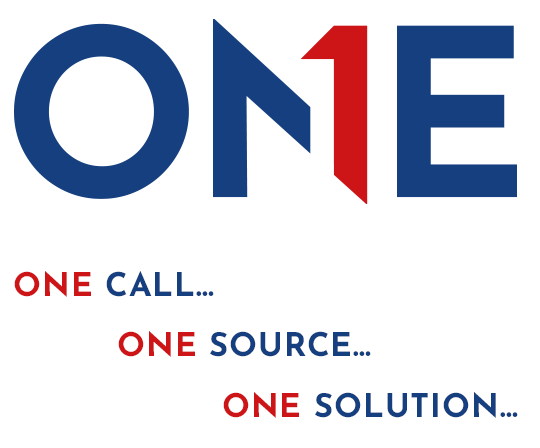 Why Choose the NSC
A CHOICE THAT MAKES A DIFFERENCE
Our strong sense of identification with our customers goals means that we are always striving to provide solutions, even for issues they aren't yet aware of.
BECAUSE OF OUR PASSION FOR SERVICE
We are the experts for your most critical assets – your kitchen equipment. Our service is designed to provide you the greatest value, not us the greatest revenue.
WE HELP SOLVE YOUR SERVICE PROBLEMS
We sit on the same side of the table as you to provide service solutions to service problems. We will not tell you what you need – instead, we listen and offer strategies to resolve those problems and achieve your objectives
WE LOVE DATA COLLECTION
Proper documentation of service is critical for resolutions of problems and to help manage your equipment. For NSC, documentation is not an option – it's a must.
NSC Premier Service Network