America's food equipment service industry is evolving. Costs are increasing, policies are changing and the Service Provider does not have a voice.
But now, there is an opportunity to affect change. It comes from people getting together to create a better solution. That solution is One Voice.
Our industry and our business practices are made up of many small pieces, like a jigsaw puzzle. The way we assemble those pieces ensures our success and our future… One Voice – One Industry – One Goal
One Voice is committed to working with Manufacturers and Customers to find win-win solutions for service issues we all face in the foodservice industry.
Benefits of One Voice
For the Service Provider
A liaison between the Manufacturer and the End User
Representation as a national entity and not an individual
Opportunity to have input on policies before they are implemented
Be a leader in win-win solutions for our industry
Protecting territorial service markets and contracts
For the Manufacturer
Respect – a manufacturer who cares about service and customers
Access to "One Voice Council"
Avoid backlash from servicers who are unaware of impending policy changes
Maintain satisfied customers by reducing pushback on new policies by servicers
Seek new solutions to new and old issues
For The End User
Manufacturers and Servicers on the same page with policies when they are implemented
Access to "One Voice Council"
Stable solutions to their concerns instead of policies that only treat symptoms and not the cause
Education on issues and how it will affect their bottom line and unit performance
Being part of the fair and equitable solution to all
One Voice Council
The "One Voice" Council is a collection of individuals who will bring their unique knowledge and skills to help the Service Provider and our Industry be more competitive and offer specific advice in key areas.
The Council will make recommendations to the "One Voice" membership regarding the most efficient and effective means to help address the needs of our industry and assist "One Voice" in setting priorities. They will then review and monitor the developmental progress and potential issues and share findings with the membership.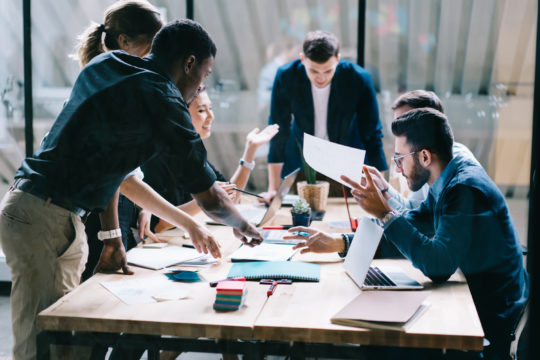 One Voice Initiatives
Contract Renewals
Industry Trends
ASA Performance
Mandatory Parts Stocking
Parts Distribution & Direct
Sales To Customers
Extended Warranties
Training
Response Times
Labor Rates
Travel – Mileage
Dealer/Distributor Relations
If you are a Service Provider, Manufacturer or End User and would like to utilize "One Voice" please contact us today.
NSC Premier Service Network