Why you Should Outsource
Increase service levels and return to core competencies
Eliminate high levels of capital investments
Reduce costs involved in ongoing operations
Creating and maintaining a National Service Network
Creating and maintaining a Dispatch Center is expensive but operating the center is where the costs accumulate and where the real benefits of outsourcing are achieved. Over the expected lifetime of a center, manufacturers need to take into account depreciation, office, staff, hardware and software maintenance, telecommunication costs, and the need for technology enhancements or replacements
Relying on a Managed Service Solution through the NSC will free you from the challenges that are inherent in operating a dispatch center and allows the NSC to focus on our resources and expertise on what will ultimately be the key to your success…
Providing the best possible service to your customers!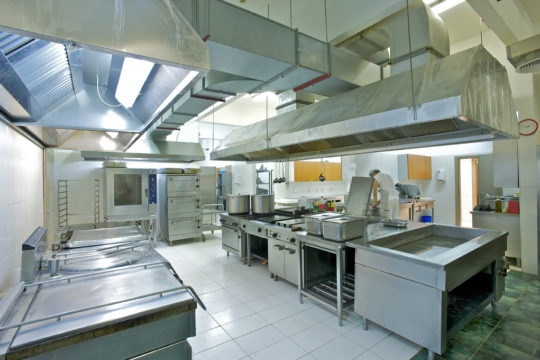 What Can We Do For You?
Immediate access and management of a National Service Network
Operate and Manage a 24/7/365 live operator dispatch center
Live access to real-time service activity through NSC software
Warranty Administration & Equipment Asset Management
Coordination of PM's, Installations, Roll-Outs
Training and Development of technicians
Centralized parts distribution centers
Customer Satisfaction Survey Programs
How we Measure our Service Network
The NSC has a "Performance Review Board" that monitors our Service Partners. Our Service Partners are measured on:
Overall performance
On-time arrival and completion
Responsiveness
Professionalism and appearance
Quality of deliverables and technical competence
Reliability and Flexibility
Invoicing accuracy and timeliness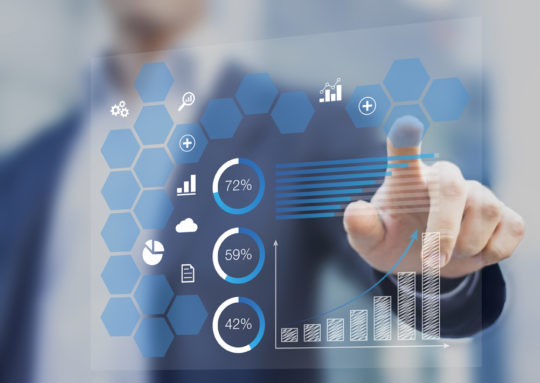 Project Management
Planned Maintenance Installations Roll-Outs Retrofits
Projects are separate from reactive service requirements, requiring people to come together to focus on specific project objectives. As a result, effective teamwork is central to successful projects.
At the NSC, project management is aimed at producing an end result product that will effect change for the benefit of both the equipment manufacturer and the end user. Project management includes developing a project plan, which involves defining and confirming the project goals and objectives, how they will be achieved, identifying tasks and quantifying the resources needed, and determining budgets and timelines for completion.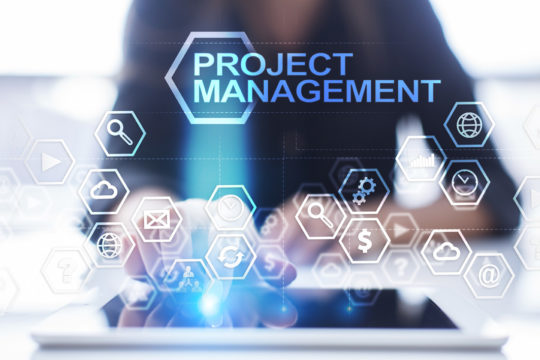 Asset Management
"If you don't measure it you can't manage it"
Measurable Data
Lifecycle Costs
Repair Costs
Equipment Trends
Asset Tagging
Unit Replacements
Problems/Resolutions
Component Failure
Parts Usage
Service Dwell Days
Problems/Resolutions
KPI Survey Analysis
Response Times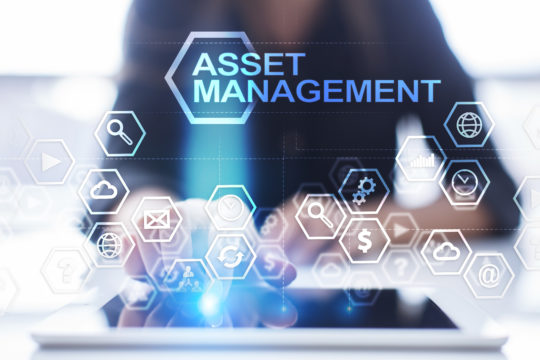 NSC Premier Service Network